Regional Videos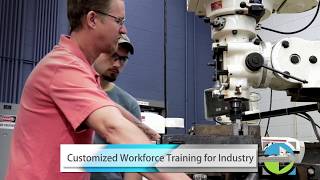 Posted: July 18, 2017
Category: Regional Videos
The One East Kentucky region is elevating education and opportunity! Healthcare, Business, Advanced Manufacturing, Technical Programs, Workforce Training and much more are available in our region.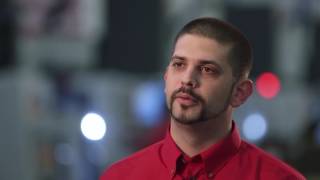 Posted: October 21, 2016
Category: Regional Videos
Thousands of Kentucky Coal Miners are out of work, but the HAAS eKentucky Advanced Manufacturing Institute in Paintsville, Kentucky would mean education and new opportunities.